Helping businesses develop a brand that reflects their personality
In today's crowded marketplace, you need a professional marketing team to cut through the noise and build a stronger connection with your consumers, retailers, distributors, even your own employees.
With focus on conversation, collaboration, and creativity, Side By Side takes your story and puts it into your brand elements, copy writing, social media posts, and more.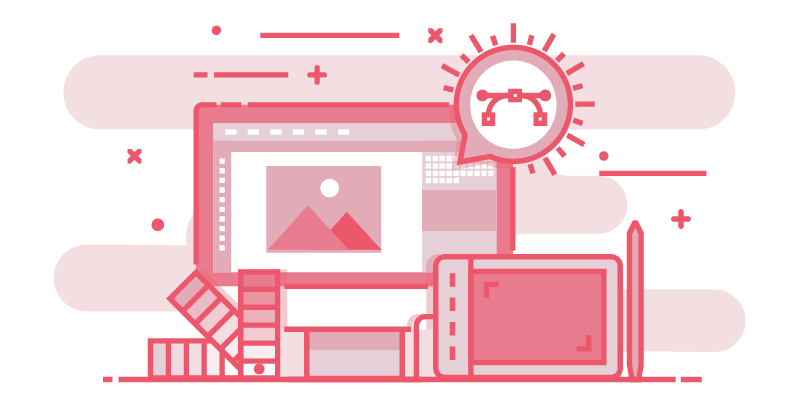 Oh my gawd Becky look at that brand!
Looking to create your first logo or for a complete rebrand? We've got you covered.
Brand Analysis and Positioning
How do you stack up against your competitors? How is your company currently perceived by prospects?
Through our analysis and positioning process we evaluate where you are and where you want to be.
Logo Design and Brand Guidelines
We take the info gathered in the brand analytis process to guide the design of your new logo. Along with logos, we design a variety of assets that create a whole new brand persona.
Once you're ready to launch your new identity, we provide you with all the guidelines you need to use it effectively and consistently.
Copywriting
Whether it's content for your website's main pages or on-going blog post creation, Side By Side offers a variety of copywriting services.
All of our copywriting takes into account the type, subject, and audience of your content.  We put in effort to craft engaging and compelling content and we employ tactics to convert readers into leads.
Advertising & Packaging
eCommerce is so much more than just creating, selling, and shipping your product. Well designed packaging can make you stand out in the crowd. And, on point advertising can start that stream of clients to your website that you've been dreaming.