Sales & Marketing Funnels
From Start To Finish We have You Covered
Most companies spend loads of time and money on getting eyes on their website, but then what? How do you take your visitor from to their first click, to becoming a lead, and then a paying customer?
Marketing funnels identify the touch points you'll need to start converting those website visitors. At Side By Side we handle everything from planning out the funnels, developing content, setting up the tech, and reporting on the success.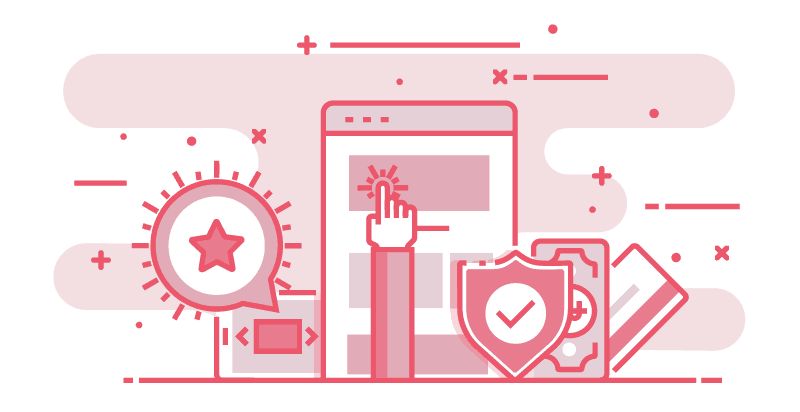 Plan. Develop. Execute. Analyze. Rinse. Repeat
Website U/X
We take a moment to review your website to make sure that the navigation, page content, call-to-actions, and more are the best they can be.
Content Development
They say that content is King and at Side By Side we definitely agree that your content will be the cornerstone to your funnels.
We help optimize existing content, write new website content, create downloadable PDFs, and more.
Email Marketing
Lists, segmentation, automation, oh my!
Side By Side takes the headache out of organizing your email account as well as set things up to automate as much of your funnels as possible.
Retargeting Campaigns
Just because someone drops off your marketing funnel doesn't mean they are a lost cause. Through retargeting campaigns via paid advertising we can recapture the interest of those leads.