Website Improvements to Get Ranked Higher on Google
Drive traffic and increase revenue through full-scale search engine optimization and inbound marketing guaranteed to boost your organic search ranking.
Extreme customer focus – We strive to understand your business goals first, then develop a strategic plan to use as a road map for your SEO campaign.
No Contracts – We believe in our services and Specialists to deliver a positive return on investment for our clients.
Data-Driven – We will make data driven-decisions about your campaign. With SEO specific software and Google Analytics, we have all the data at our fingertips
Transparent Reporting – We provide custom, in-depth reporting to track your investment.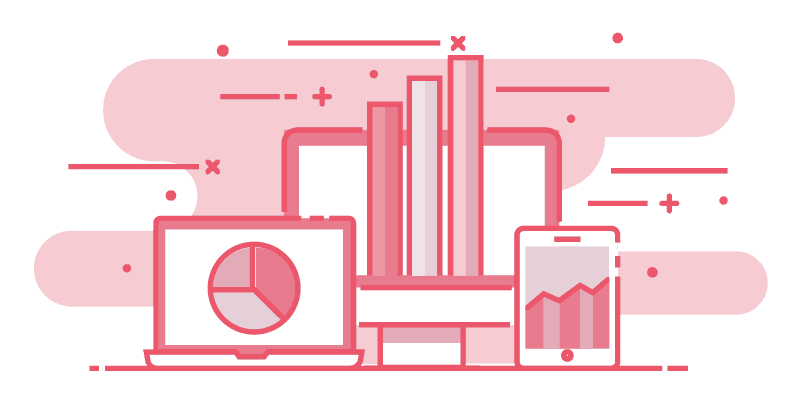 Download our free guide to learn how to optimize your website and the secrets you need to unlock for the search engines to rank your website higher.
The essence of our SEO approach is quite simple. We evaluate where you are currently ranking, then we figure out what your competitors are doing to out-rank you. We then build a SEO plan based on your competitors' weaknesses and your strengths.
Keyword Research
Great SEO starts with well researched keyword-based website content to drive traffic to your website organically. Do you know your most profitable keywords?
We start with the research phase to build out what keywords or phrases we'll use and track.
On Site Content Improvements
Whether its the words you read on your page or the text Google combs through to inform them about your website, we'll make improvements to both.
Technical Website Changes
When it comes to how your website functions – load speed, code rendering, etc – Our SEO improvements aim to make your site both more user friendly AND more Google friendly.
Back Linking
One of the core aspects of SEO, and often the more under utilized technique, back linking is a a tactic Side By Side has employed time and again to build authority and drive traffic to our client's websites.