Ready to Help Change the Way People See and Interact With Your Business Online?
Knowledge and capabilities are crucial, but they need to translate into real projects for real clients. At Side By Side we employ the industries best-practices, latest SEO techniques, and years of experience to create gorgeous website for our clients
Aside from creating and launching a stellar new website (or making improvements to an existing site), Side By Side prides itself in providing the best project management experience. From on-going project updates to document collaboration, you'll never feel in the dark.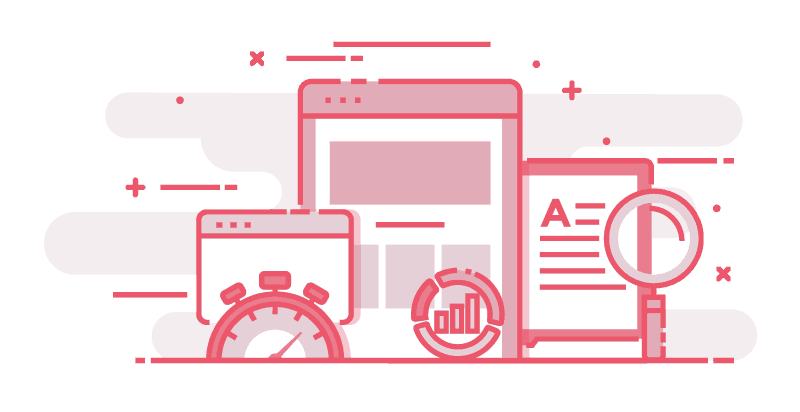 Websites that show off your business and convert – oh my!
The creation of a solid web presence is so much more than just creating a website and clicking launch.  We've perfected our processes to make sure that we ask the right questions out of the gate and to build your site so that you'll be growing your online empire for years to come.
Analytics & Strategy
We take the time to review your existing website to figure out what's working, and what's not. We map out your customer's ideal journey on your website. By using these pieces of info we're able to make smart design decisions.
Design & Build
After selecting the best platform for you and your needs, we design and build the site to guide your customer through the journey of initial click through to conversion (and beyond).
Custom Development & Integrations
Whether is a social media feed integration or something more complex, we're here to find the best solution for your needs and budget.
Managed Support
These days a website is not a set it and forget it. It's an organic piece of your marketing arsenal that changes as your business grows, has content add to, and that needs to keep up with the latest security threats.  Our managed support helps you do just that – keep your site fresh and safe without you having to lift a finger.
Wordpress

90%

90%

Woocommerce

85%

85%

Shopify

75%

75%

eCommerce

85%

85%

Marketing Pixels

100%

100%

Google Analytics

95%

95%

Website Security

85%

85%

Email Marketing Integration

100%

100%