Side By Side Digital Agency
Web Development & Digital Marketing For
Small and Medium Sized Businesses
|
We believe that working with an agency should not only yield amazing results but be enjoyable and stress-free.  At Side By Side we take great pride in our results as well as our project management & communication with clients.
We are honoured to have received the Gold Award for Best Business Consulting in Kitchener-Waterloo
Your website should be found on Google, reflect your brand, drive sales, and be easy to manage.
At Side By Side, we design beautiful, high converting WordPress websites that not only perfectly reflects your business but brings in revenue.
Your target audience is searching online and you want to be found.
Side By Side is here to help!  We use a variety of techniques including onsite improvements, content creation, technical site improvements, back linking, and more to make sure you're getting as much organic traffic as possible
We get it. You thought marketing on the internet was going to be cheap and easy. Maybe you've created a paid ad campaign but are confused and frustrated, or perhaps you don't even know where to start.
Don't worry, though. At Side By Side we can have you up and running on Google Ads or Facebook Ads and driving traffic to a landing page designed for your specific campaign within a few weeks.
We can help you strengthen your brand online to generate the most effective results. And, with digital marketing, measuring ROI has never been easier.
Whether it's creating or improving email marketing campaigns, social media, video marketing or mobile marketing, Side By Side starts each campaign by examining audience insights and analyzing our clients' needs.
When it comes to branding we believe that it all starts with the story – your story and how that impacts your customers' relationship with you.
Our branding process takes you from honing in on your identity, creating a branding suite that reflects your personality, and providing you with the guidance to effectively and cohesively move forward with your new brand.
"Thank so much for your help getting my email marketing set up. First newsletter went out without a hitch and really easy to compile. Worth every penny!"
Lara Desrosiers , Owner of Pelvic Resilience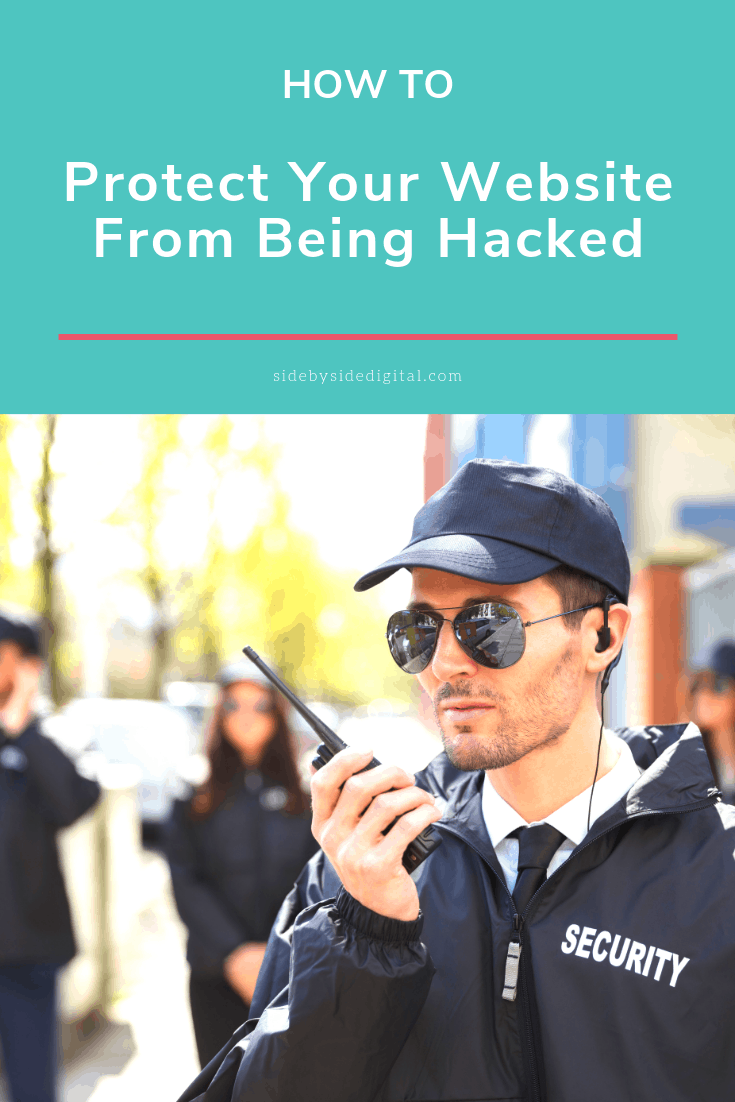 Having your website hacked is probably one of your big business fears. I totally hear you, the idea of someone invading your digital privacy and messing with your stuff is infuriating.  Not to mentioned that it can have direct financial ramifications on your...
read more
MARKETING IS OUR PASSION, DIGITAL IS OUR PLAYGROUND