WEB DEVELOPMENT, SEO, Branding
Tricia believes that 'your health is your greatest wealth' and her mission is to help people and organizations achieve optimal health and performance.
Building of The Healthy Dish website allows Tricia to showcase her passion for delicious and healthy food, health promotion and holistic nutrition. 
Details
Launch of newly designed and developed WordPress Website including branding work to build a professional, engaging online presence.
Basic SEO implementation to new site help with Google ranking.
Categories
Web Design
eCommerce Functionality
Branding
SEO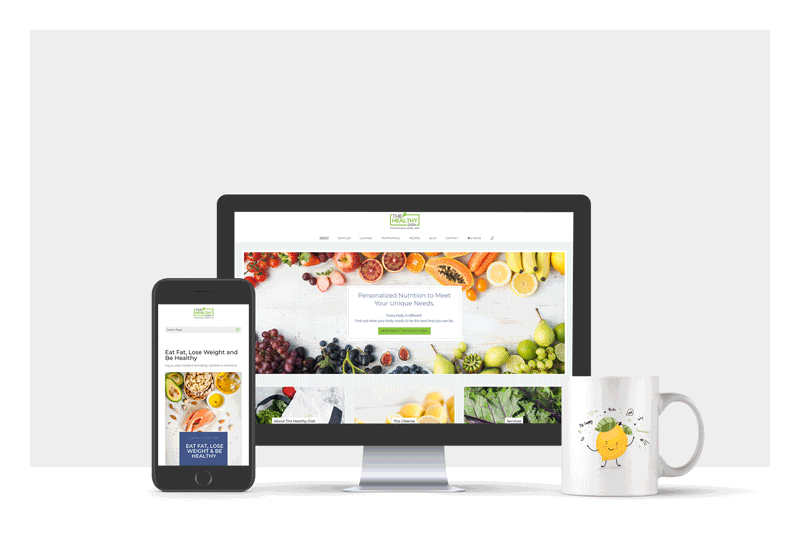 "Side By Side built me a beautiful web-site, looking for specific graphics to meet my particular needs. Erica even created instructional videos so that I can maintain the site on my own. I would highly recommend her!"
Tricia Kindree, Holistic Nutritionist and Health Coach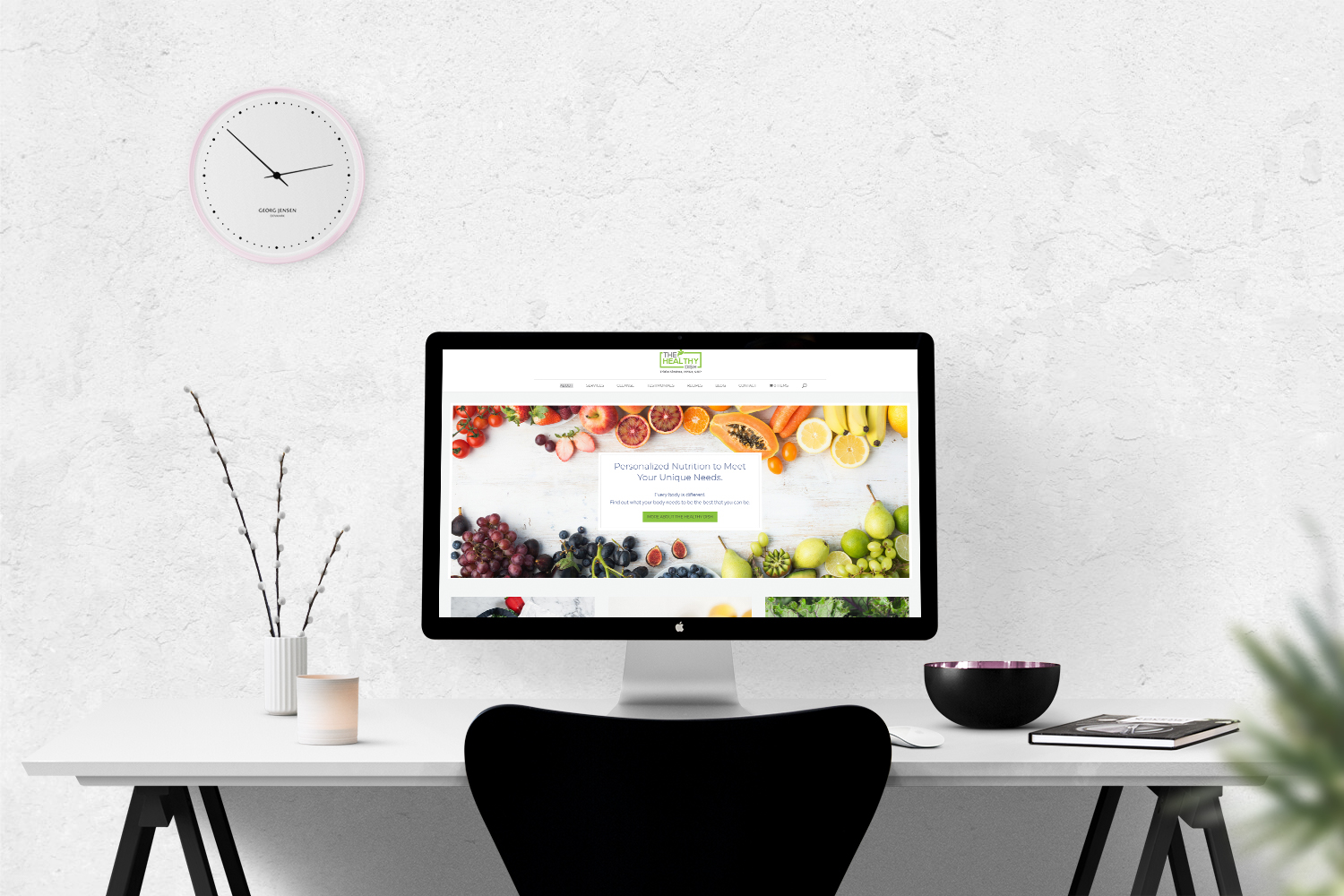 Ready to start building the website of your dreams?