Focused on Delivering
Results That Matter
You need more than impressions and clicks — you need media that makes a real-life impact on your business.  We deliver media centred on your objectives — actions, engagements, leads, sales, whatever they may be — so you can prove more value from your media dollars.
We dial in the most cost-effective channels and messages to connect with the people you care about most.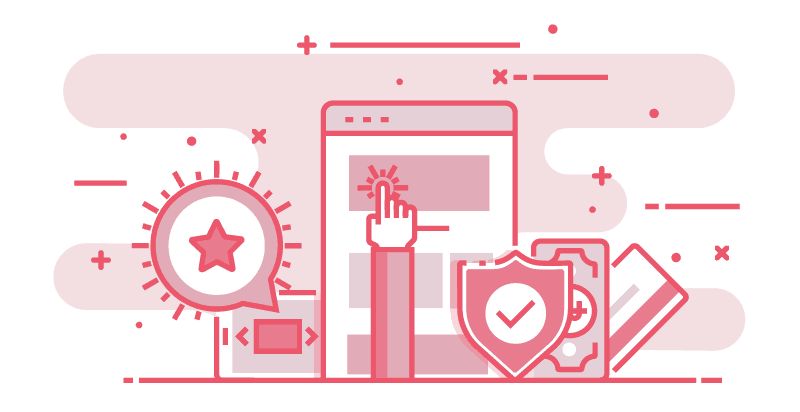 Digital ads that connect with consumers.
Exploit the power of paid advertising to grow your business
Text & Display Ads
We create high converting text and display ads in Google Ads and Facebook Ads.
We optimize ads, landing pages, bids, keywords, audiences and more focusing on improving click-through-rates and conversions.
Video Advertising
Video advertising on the likes of YouTube and Facebook have become a hot method for brands to reach their clients in unique and memorable ways.
Remarketing Campaigns
Capture and collect audience information to build and segment hone in, highly targeted remarketing lists. Convert warm prospects, stay top of mind with existing customers, or more with remarketing campaigns.
Programmatic Ads
We design banner ads and implement strategies to distribute ads across channels according to your ideal client's location, interests, and more.