WEB DEVELOPMENT, SEO, Branding
Millbank Cheese approached Side By Side with the goal of improving their online presence. Through scoping sessions it was determined that a new website, including a refresh on their brand, would be just the thing.
Details
Launch of newly designed WordPress Website including custom, on-brand photos to showcase their products
SEO implementation to new site improving their Google ranking.
Categories
Web Design
Branding
SEO
"Being on the first page of Google plays a huge role in getting business. This means I have to regularly tackle the dreaded SEO monster. I am ready to tackle it on my own, and am so thrilled to have gone to Erica for help.
Erica has just taken the time to show me where I need to go and what I need to do to optimize my posts and images. You can tell that Erica has a passion for helping business owners, and has a great way of targeting what changes need to be made and how to apply the changes in a straight forward and easy to understand way."
Cait Lemieux, Owner & Photographer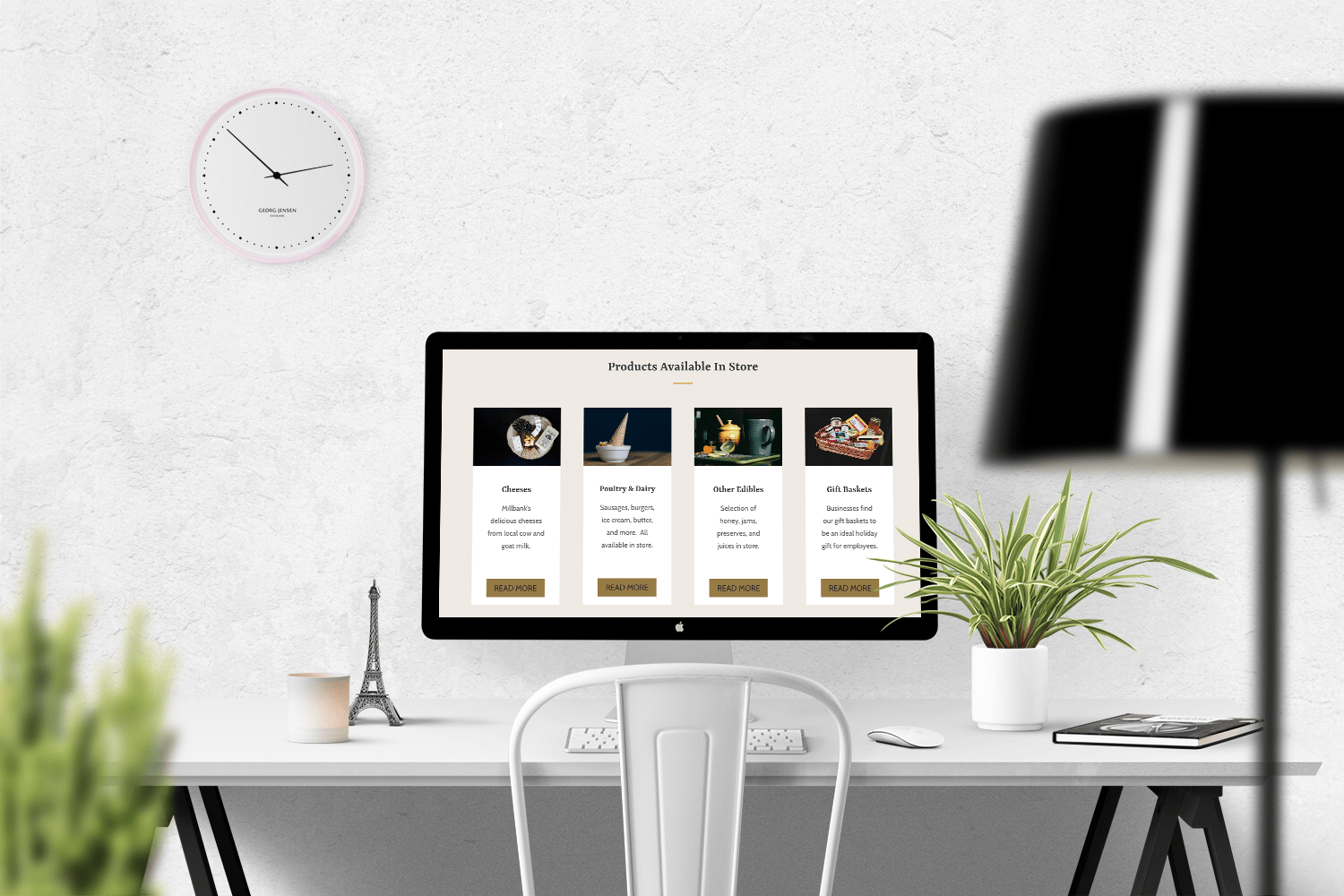 Ready to start building the website of your dreams?