Cait Lemieux Photography, Montreal newborn and family photographer, sought the help of Side By Side to redesign their site with a fresh new look, better user experience, and improved SEO.
Details
Launch of newly designed multilingual WordPress Website with eCommerce functionality.
SEO improvements
Categories
Web Design
eCommerce
SEO
"Being on the first page of Google plays a huge role in getting business. This means I have to regularly tackle the dreaded SEO monster. I am ready to tackle it on my own, and am so thrilled to have gone to Erica for help.
Erica has just taken the time to show me where I need to go and what I need to do to optimize my posts and images. You can tell that Erica has a passion for helping business owners, and has a great way of targeting what changes need to be made and how to apply the changes in a straight forward and easy to understand way."
Cait Lemieux, Owner & Photographer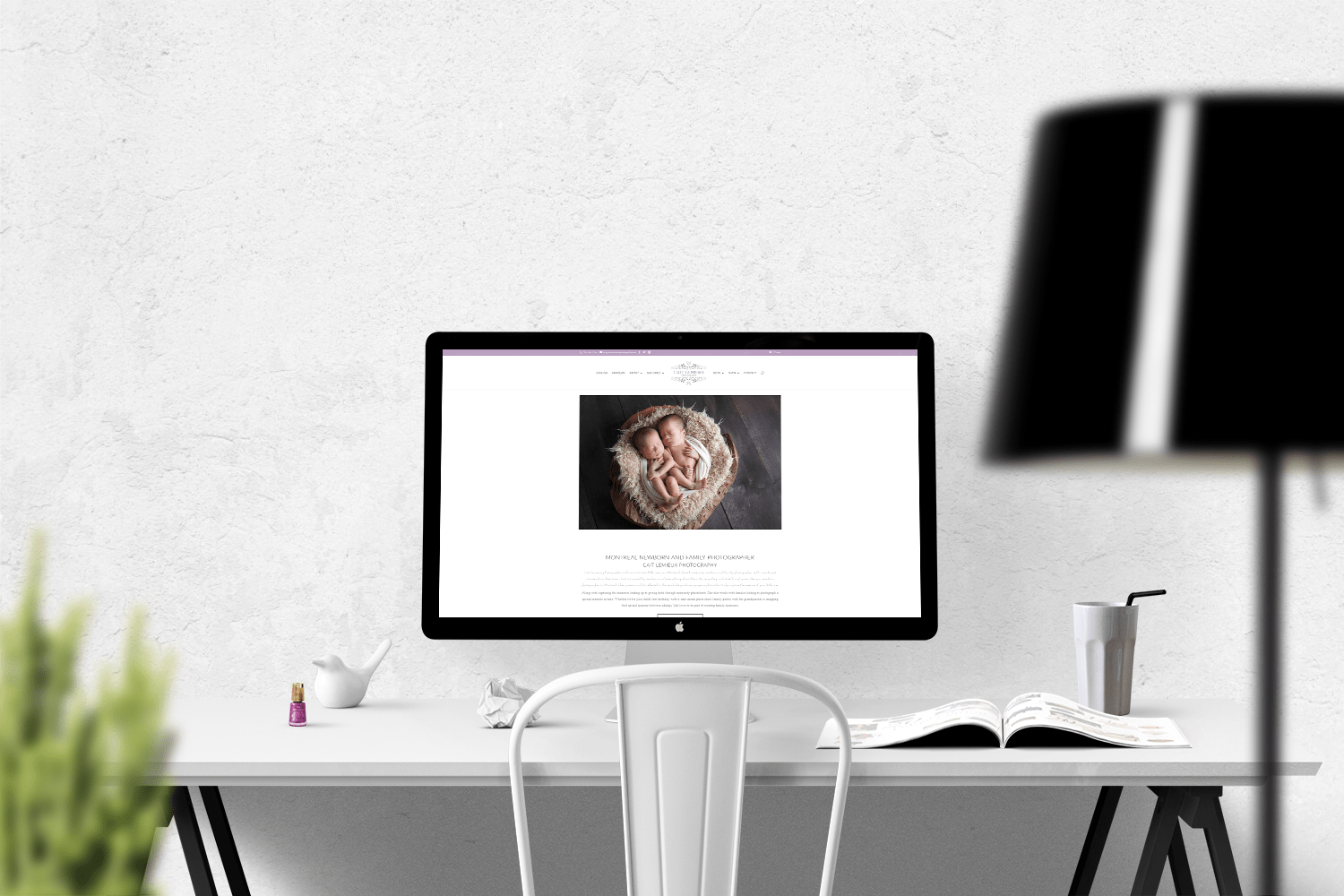 Ready to start building the website of your dreams?