Branding, Web Development
Susan Rosenblum, Psychotherapist
Susan Rosenblum, Waterloo Psychotherapist, enlisted the help of Side By Side to help her improve her online visibility.
Details
Launched new website with brand update to modernize the look and feel and better reflect Susan's personality
Categories
Web Design
Branding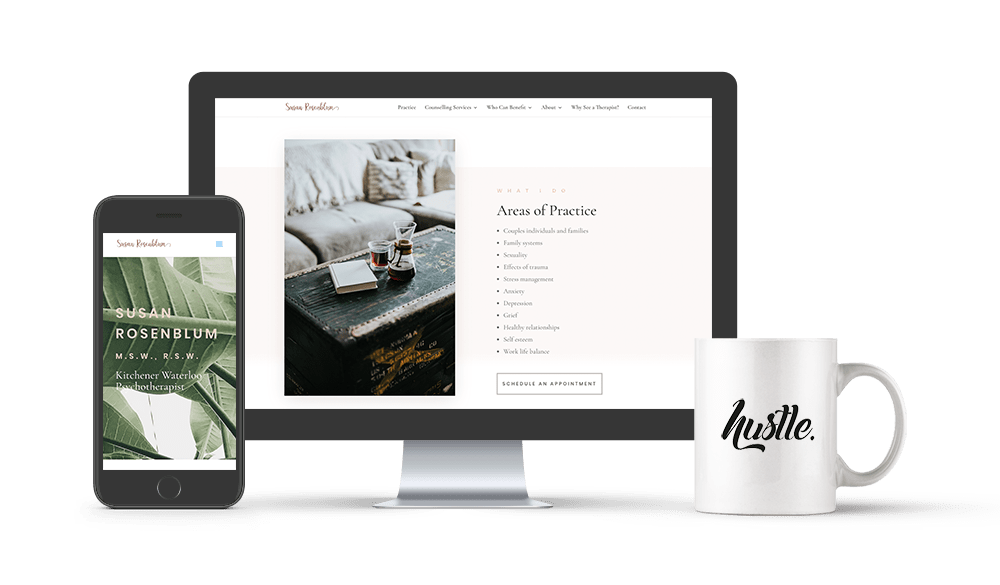 "Erica is creative and intuitive. She brings her experience and knowledge in marketing and business to the process of website design. She developed my website to perfectly fit my needs, which was both descriptive and attractive, and made it easy for people to connect with me."
Susan Rosenblum, Psychotherapist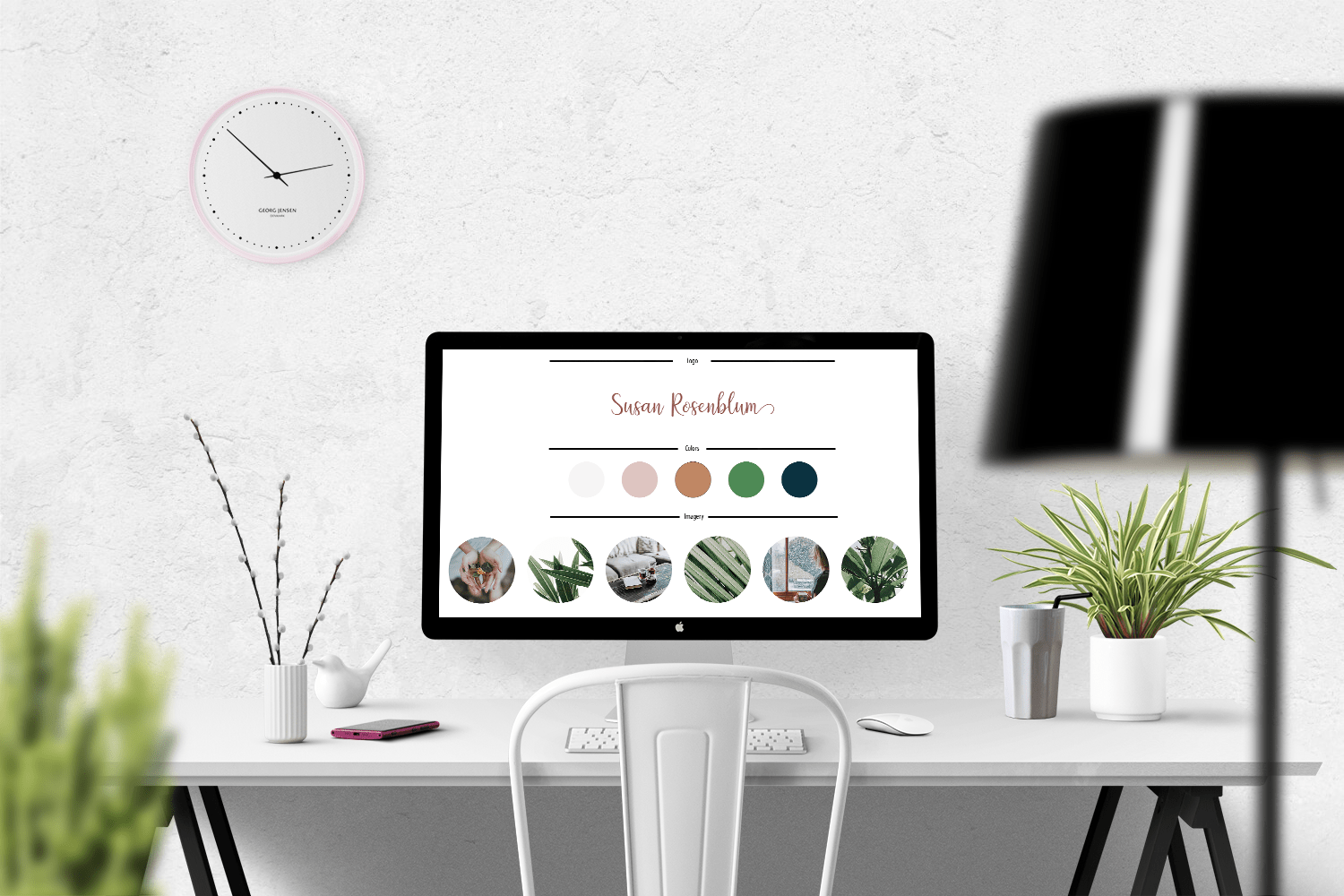 Ready to start building the website of your dreams?